POSSEHL Identification Solutions
POSSEHL Identification Solutions (PID) bundles the activities of the POSSEHL Group in the area of print & apply as well as labelling systems. Our profile at a glance:
ORIGIN
2017 established business area of the POSSEHL Group (5.5 € bn turnover and ~ 13,200 employees)
FOCUS
Focus on 100% acquisitions of small and medium-sized enterprises (SMEs)
GROWTH
Strong growth with a continuous growth rate
STRATEGY
Long-term investor without a focus on short-term sales strategy or takeovers financed by borrowed funds
SPECIALISATION
Leading investor for unclear succession in the SME sector (focus on Print & Apply)
INVESTMENTS
Portfolio of 10 companies in the areas of Print & Apply and labelling systems
WHERE SMEs HAVE A FUTURE.
OUR CONVICTION
We can quickly explain what drives us: We are deeply convinced that SMEs will continue to be the backbone of the economy in the future. That is why we focus all our activities on small and medium-sized companies. We see ourselves as a long-term partner, which successfully manages all companies in our group with the right combination of freedom and leadership. And we do this in the entrepreneurial spirit of the founders and owners. Continue the success story of your company with us as a responsible investor.
Learn more >>
LONG-TERM. FUTURE-ORIENTED. PARTNERSHIP.
STRATEGY AND PHILOSOPHY
Our strategy follows our corporate principles. As a long-term investor, we are convinced that only a high degree of autonomy and direct responsibility on the part of the management team are appropriate to continue the success of a medium-sized company. Without constant interference by new owners. Without unnecessary overheads. But with numerous additional opportunities that we offer through common initiatives and platforms.
RECOGNIZE POTENTIAL. GENERATE OPPORTUNITIES.
OUR ORIGIN
The business division Identification Solutions (POSSEHL Identification Solutions) within the POSSEHL Group grew from the incubator activities of POSSEHL Mittelstandsbeteiligungen GmbH (PMB). Within the scope of a targeted buy-and-build strategy, a powerful area for print & apply and labelling systems with a high potential for the future was established and developed in 2017 as a separate business division. In addition, the labelling systems division has its origin in PMB.
Successstory labelling systems >>
COMPETENT. PROVEN. STABLE.
TRADITION, EXPERIENCE AND COMMITMENT.
As part of the internationally active POSSEHL Group from Lübeck, we are committed to our long Hanseatic entrepreneurial tradition. And we are proud to say that POSSEHL has stood for entrepreneurial continuity and sustainable success for 175 years.
Learn more >>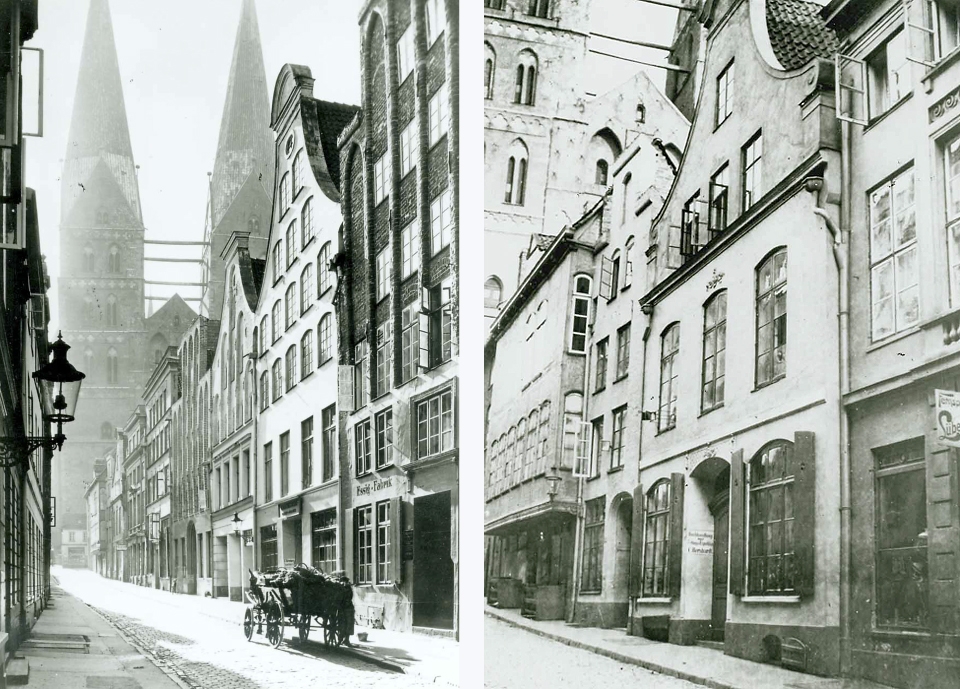 STRONG AND SUCCESSFUL:
THE COMPANIES OF THE PID.
Based on our principles and the Hanseatic entrepreneurial tradition, we have acquired selected SMEs under the umbrella of PID in recent years. Currently, ten companies are among the POSSEHL Identification Solutions. What unites all of this: Entrepreneurial autonomy accompanied by additional opportunities through exchanges between the companies. Which companies are shaping their future with PID:
Location
POSSEHL Identification Solutions (PID)
Beckergrube 38-52
D-23552 Lübeck
---
E-mail
---
Phone