Etipack
Locations: Italy, Netherlands, Germany, Hungary, Brazil
Sectors: Packaging machinery
Key industries: Pharmaceutical, cosmetic, food, chemical, paper industry.
Acquisition year: 2019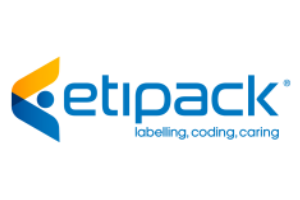 Since June 2019 the Etipack S.p.A. is part of POSSEHL Identification Solutions. The acquisition expands PID's company portfolio by another italian market leader, following the acquisition of Eidos S.p.A. in 2017.
Founded in 1978, Etipack has developed into a leading manufacturer of industrial labeling solutions for industries such as the cosmetics, chemical and food industries in the italian market and beyond.
100 employees are located in the main location Italy as well as at five other locations in Europe and America. In 2018, the company achieved sales of just under 17 million euros.
"Etipack's many years of expertise complement our company portfolio perfectly. There will be many opportunities for development and growth in cooperation with the PID companies."Dietrich Barsch, POSSEHL Identification Solutions