COMPETENT. PROVEN. STABLE.
TRADITION AND COMMITMENT
The POSSEHL Identification Solutions is part of the internationally active POSSEHL Group from Lübeck. We are proud to say that POSSEHL has stood for entrepreneurial continuity and sustainable success for more than 175 years.
An Overview:
The Possehl Group
The globally active POSSEHL Group is a diversified group with currently nine economically independent, decentralised business divisions– one of which is POSSEHL Mittelstandsbeteiligungen (PMB) and its companies.

The name Possehl has stood for medium-sized entrepreneurship for 175 years. The company was founded in 1847 by Ludwig Possehl as a trading site for iron products in Lübeck. Since 1919, the non-profit POSSEHL Foundation has been the sole shareholder. This corporate structure enables the independence of the POSSEHL Group and forms the basis for long-term business decisions. Today the POSSEHL Group comprises more than 200 companies in more than 30 countries. Currently POSSEHL has around 13,200 employees worldwide.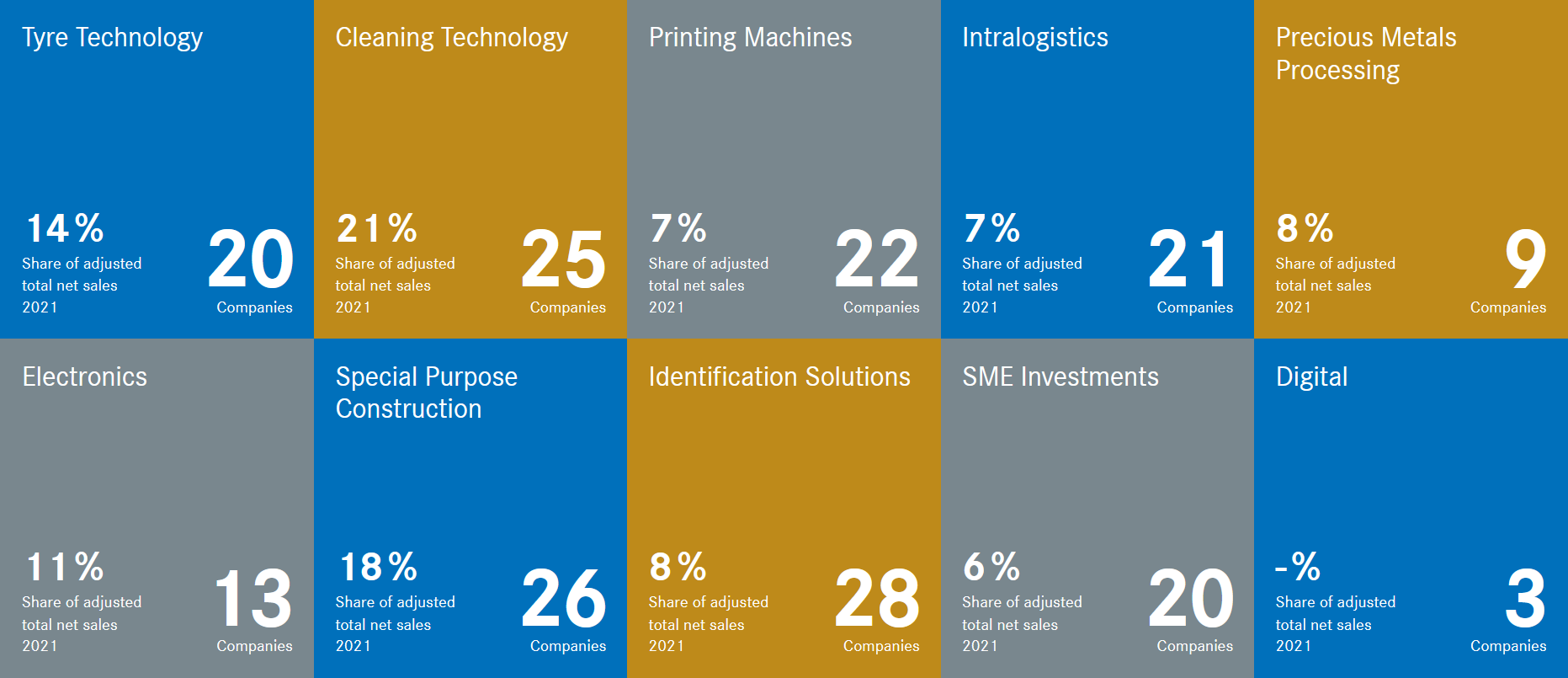 >> Learn more
Committed partnership.
The POSSEHL Foundation
My greatest wish is that my lifework and my beloved father-city, the free Hanseatic city of Lübeck, will be fruitful.Emil Possehl
In line with its founders wish, the POSSEHL Foundation has been promoting "everything good and beautiful" for over 90 years in the Hanseatic city of Lübeck. It works toward the preservation of the beautiful image of the city and its facilities, the promotion of youth, the stewardship of art and science and relief for those in need.
>> Learn more